Product details have been supplied by the Manufacturer, and are hosted by a third party.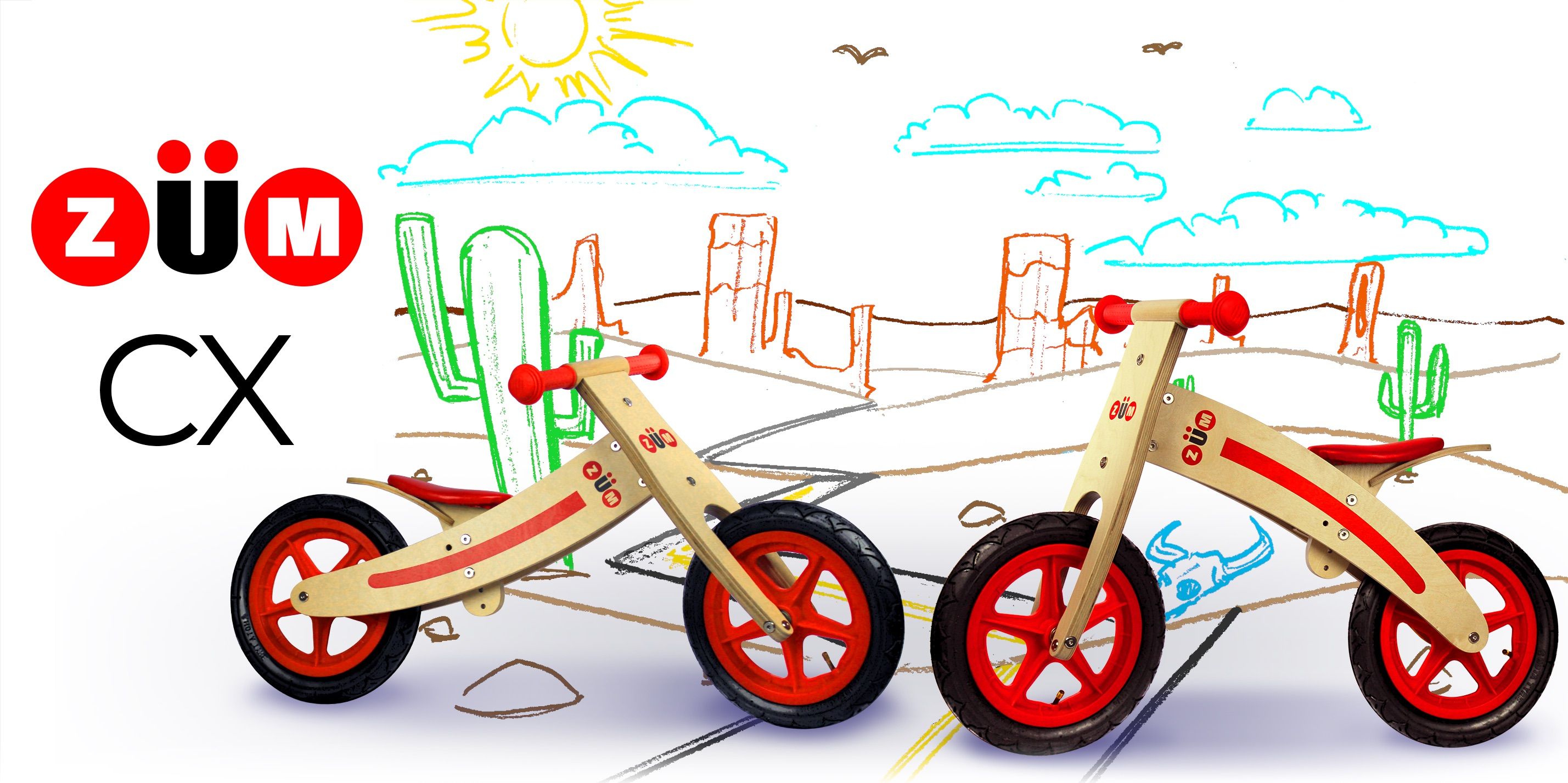 Imagination
Creativity is the gateway to infinite possibilities. It influences everything we do, think about and build upon. Imagination is also where creativity, ingenuity, and thinking begin for child development. In a world full of attention-getting devices, developing your child's imagination is crucial. The more simplified a toy is, the more developed your child's imagination will become.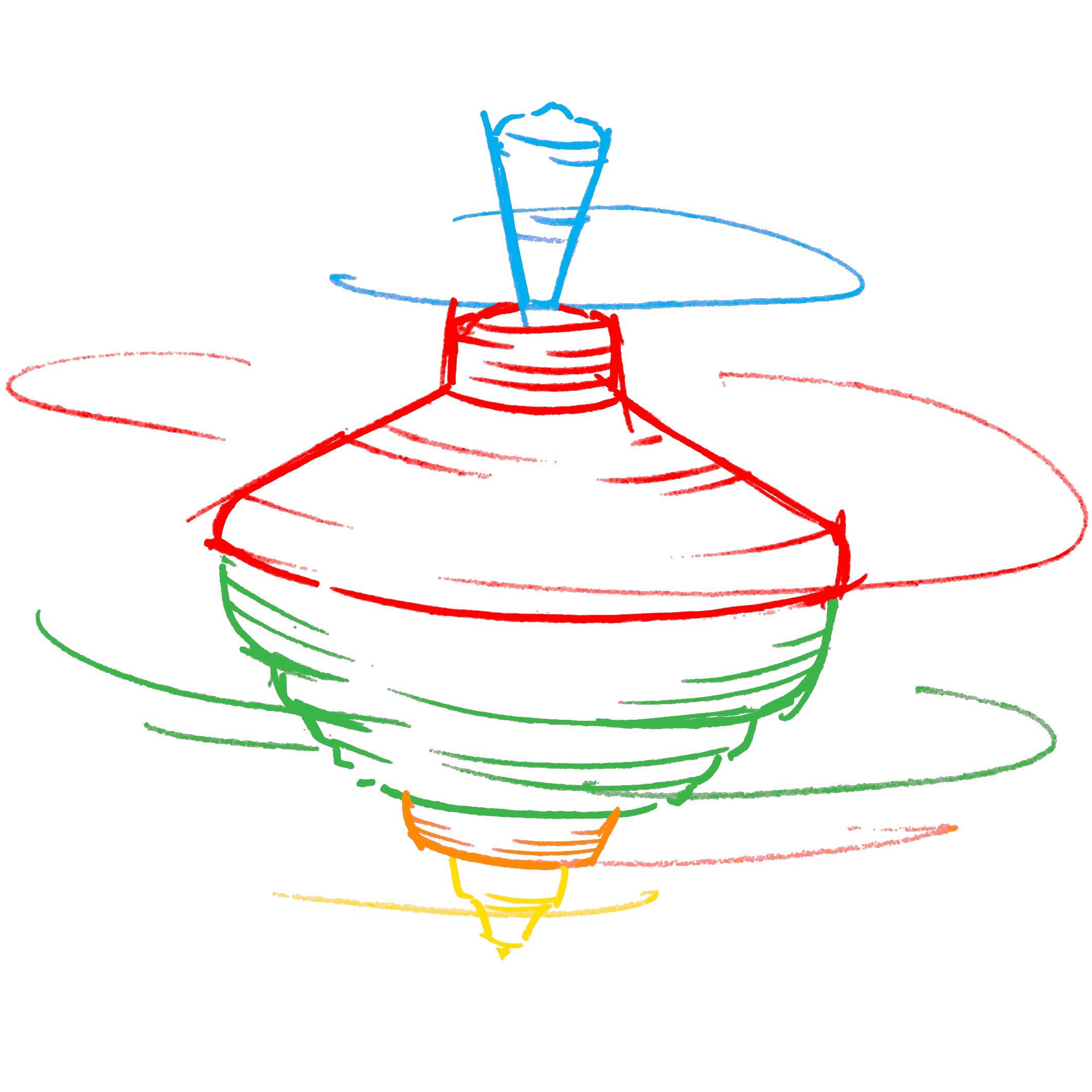 Balance & Coordination
At ZÜM Toyz, we recognize that developing foundational elements such as balance and coordination should be as natural as experiencing the love we have for our children. It is our mission to create products which make the process of learning fun and fulfilling for our kids, allowing them to set the pace and tone for their development. ZUM Bugz is ideal for helping children develop balance and coordination.
Dimensions
31.5" long and 21.5 inches high
Best for ages 2-6; riders <50lbs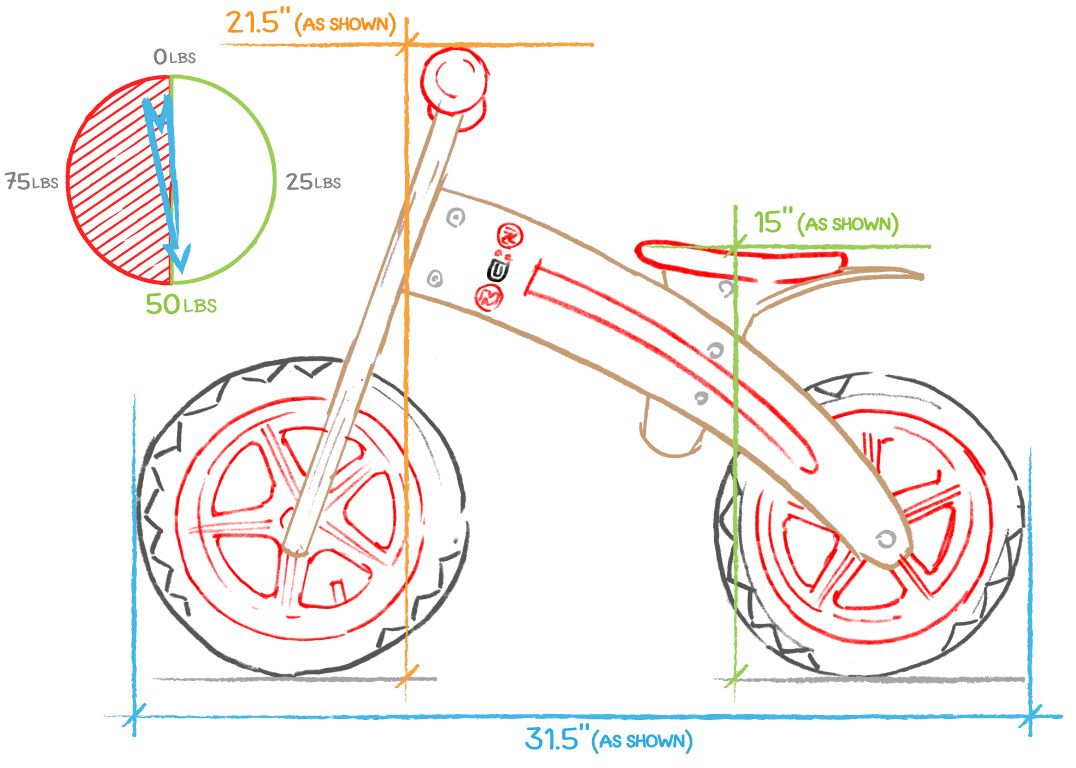 Dimensions for smaller rider set up
36.5" long and 18.5 inches high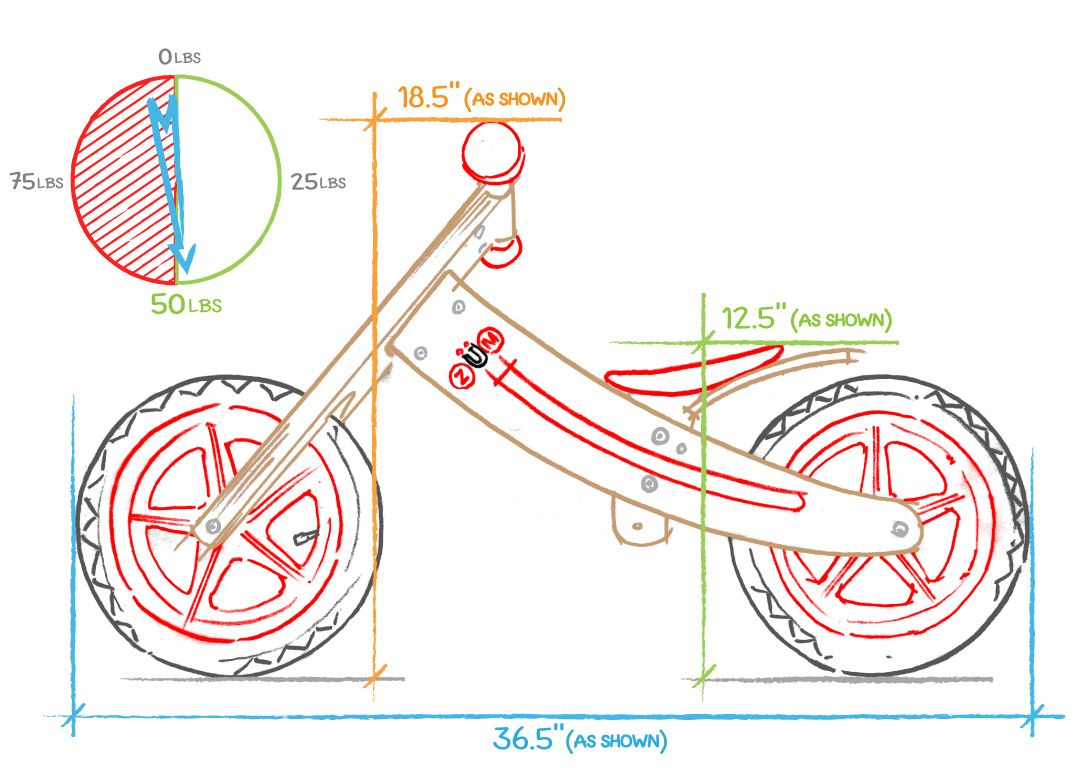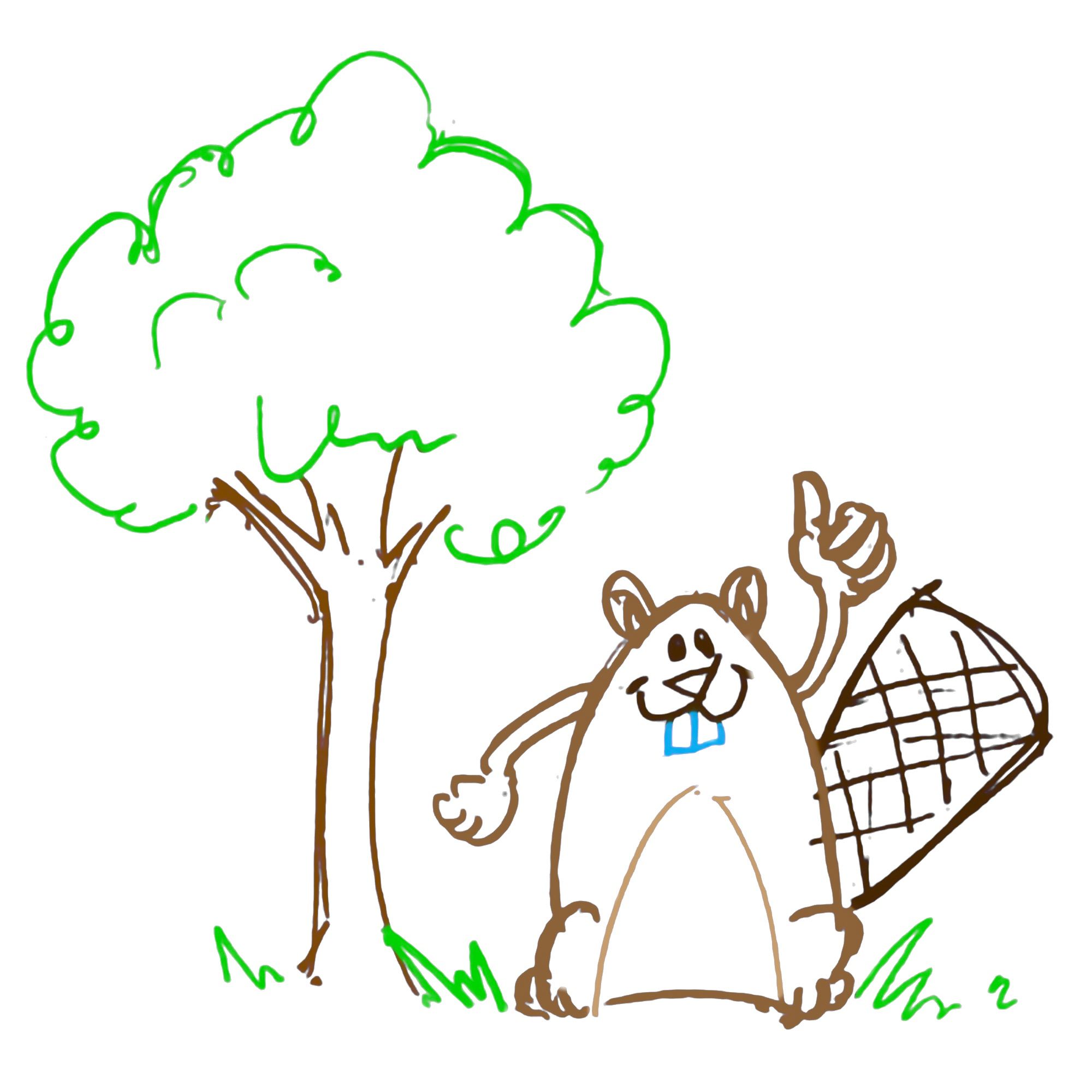 Preservation
Although we at ZÜM Toyz like to have fun, we take the environment very seriously. Many of our products are made with recycled materials and we take great pride in this attribute of our company. ZUM Bugz are Made with sustainably harvested wood – FSC certified
Ride with confidence knowing that your investment in quality construction and your child's imagination is an investment in the preservation of our beautiful planet.