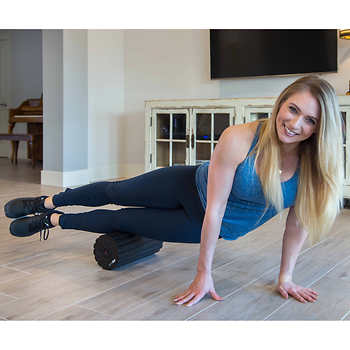 Nitrofit Fit Roll Vibrating Foam Roller
Product details have been supplied by the Manufacturer, and are hosted by a third party.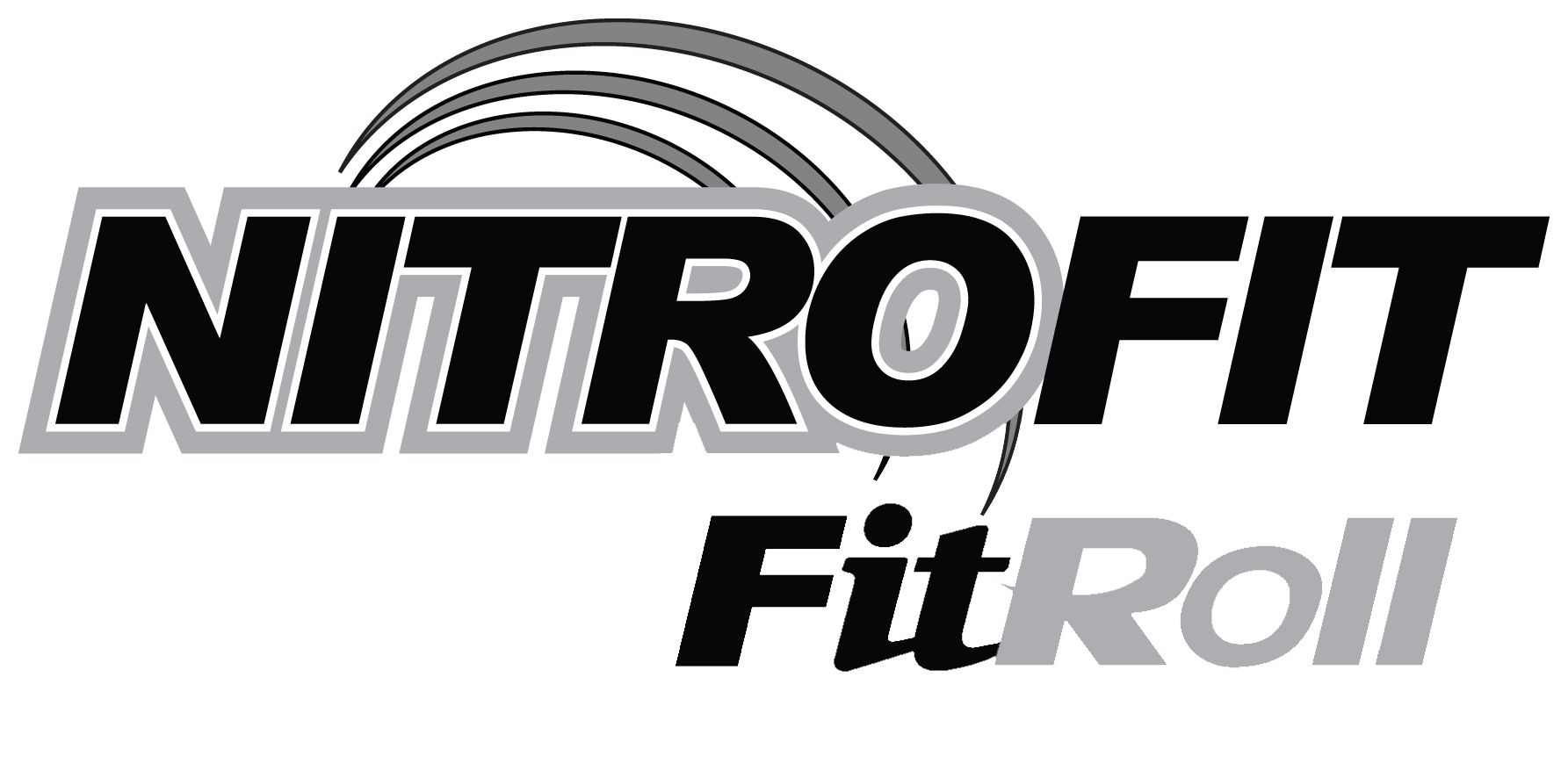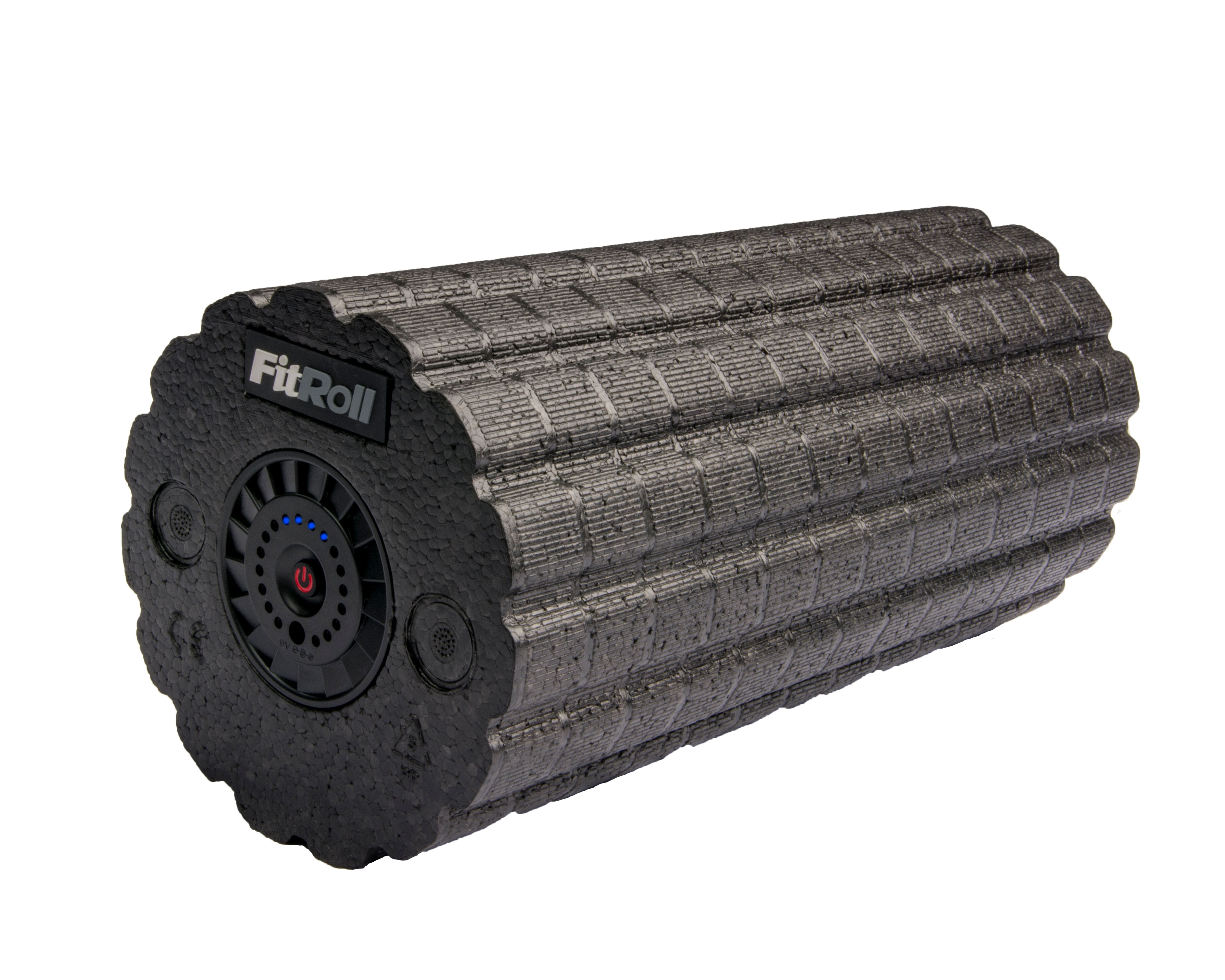 The Nitrofit Fit Roll
Integrates high frequency vibration into a durable foam roller to create one of the most effective massage therapy tools available.
The rolling action helps stimulate myofascial release while the high frequency vibration penetrates deep into the muscles to increase blood flow and soothe away muscle pain.
Use it at home, in the office, on the field, at the gym or wherever your body needs relief from your daily routine. Start using a Fit Roll today and feel the difference.
Features
High frequency vibration helps foam rolling feel more comfortable and effective
Reduces muscle soreness and increase range of motion faster
Improves circulation
Includes foam rolling exercise chart
Has a 3 hour rechargeable battery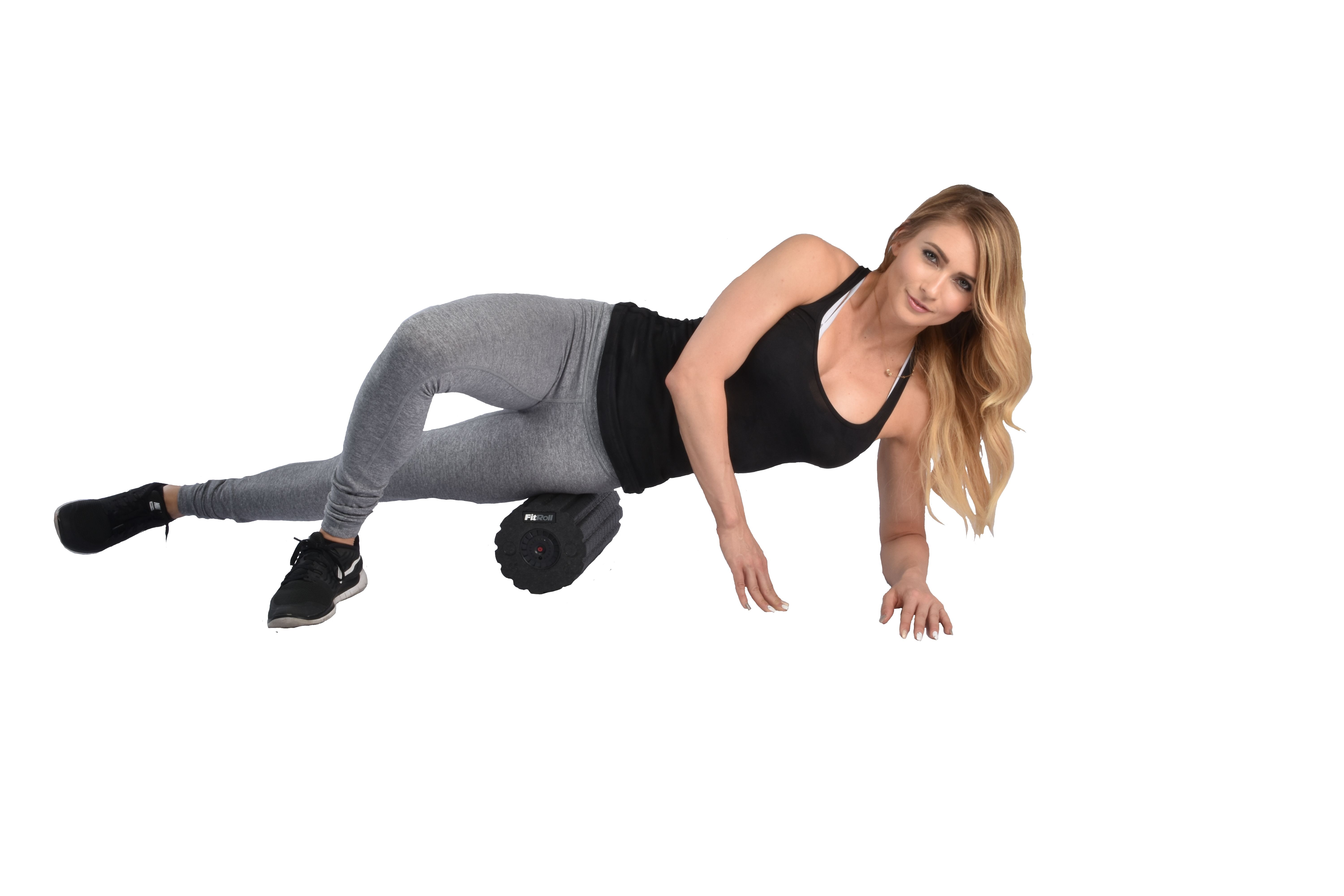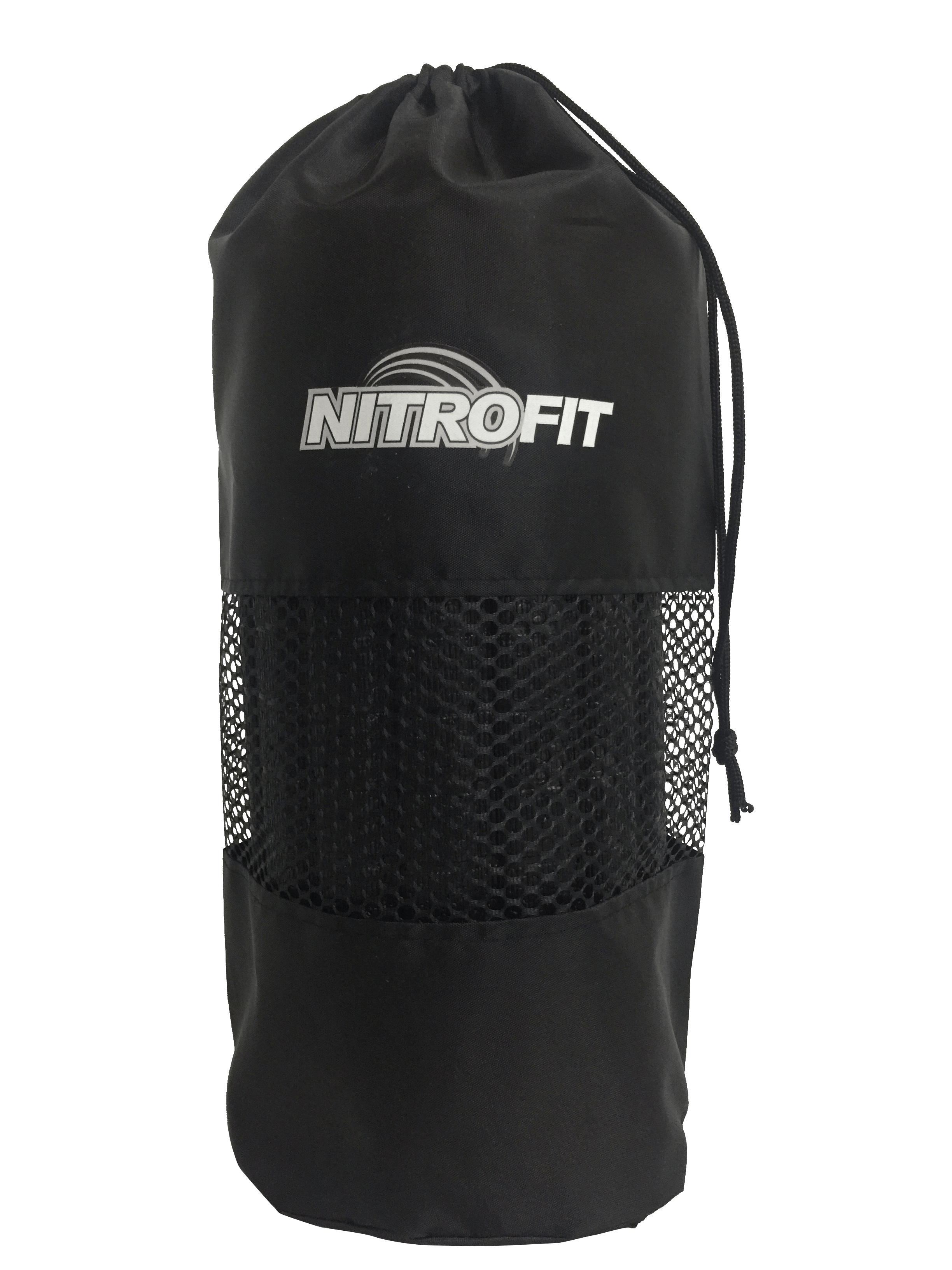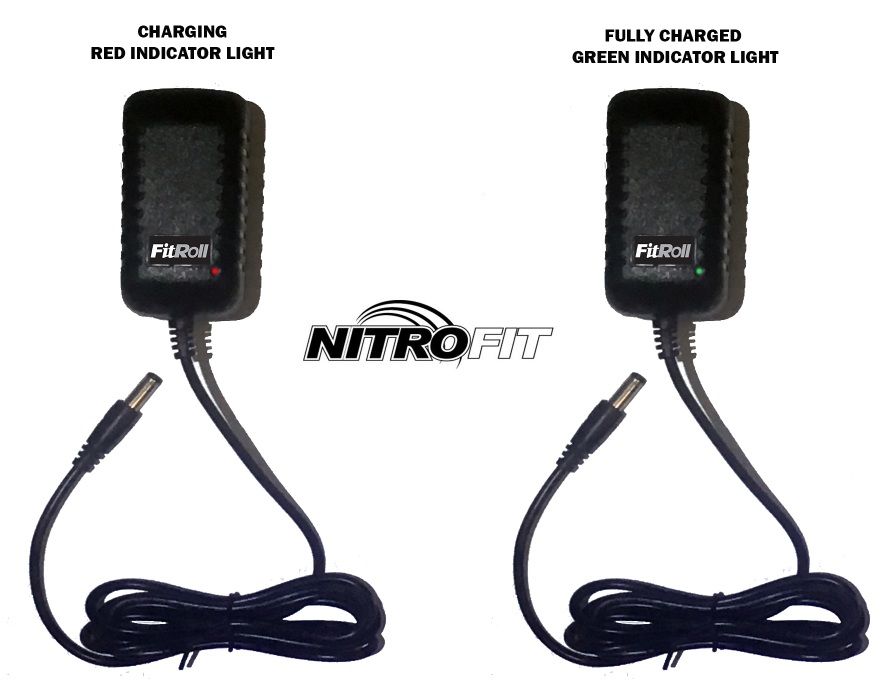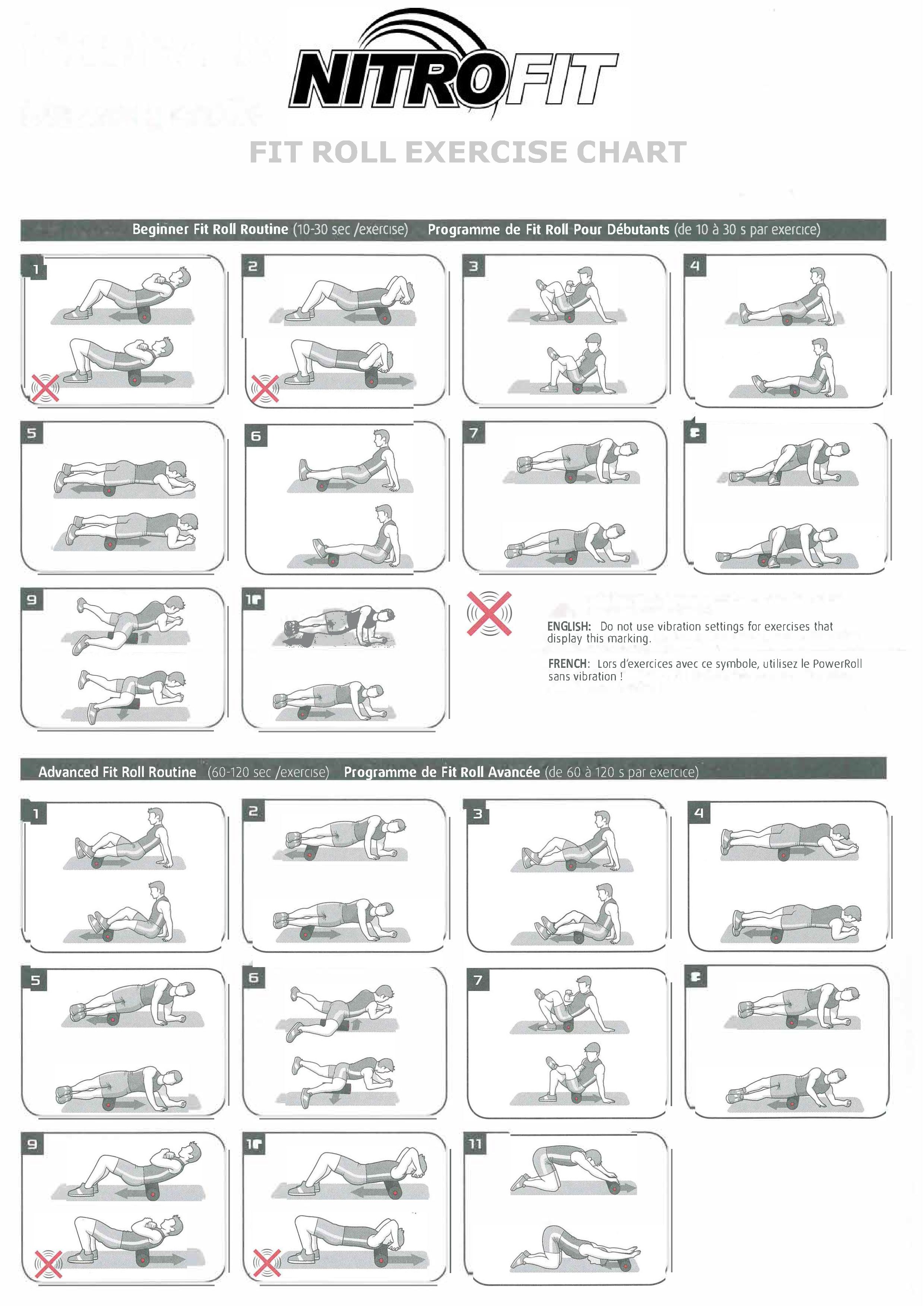 Includes:
9V AC/DC Wall Adaptor
Carry Bag
Exercise Chart
User Manual