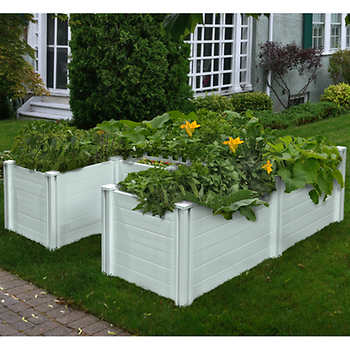 Keyhole 6 ft. x 6 ft. Composting Garden Bed
Item may be available in your local warehouse for a lower non-delivered price.
Product details have been supplied by the Manufacturer, and are hosted by a third party.
A Composter and Garden Bed in one!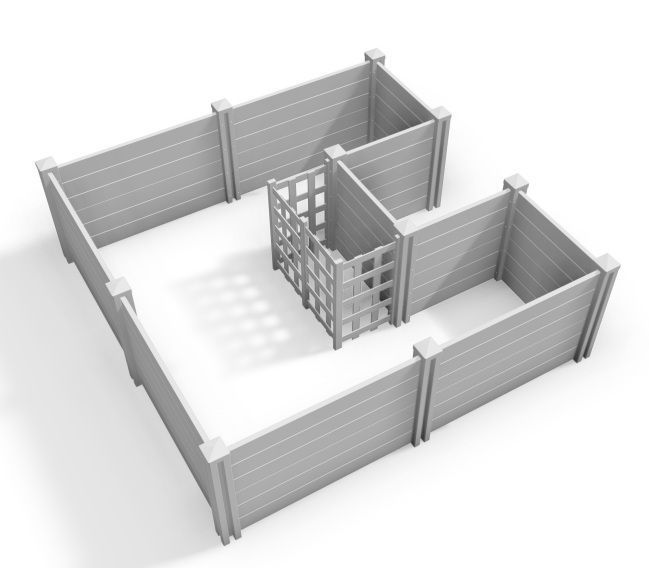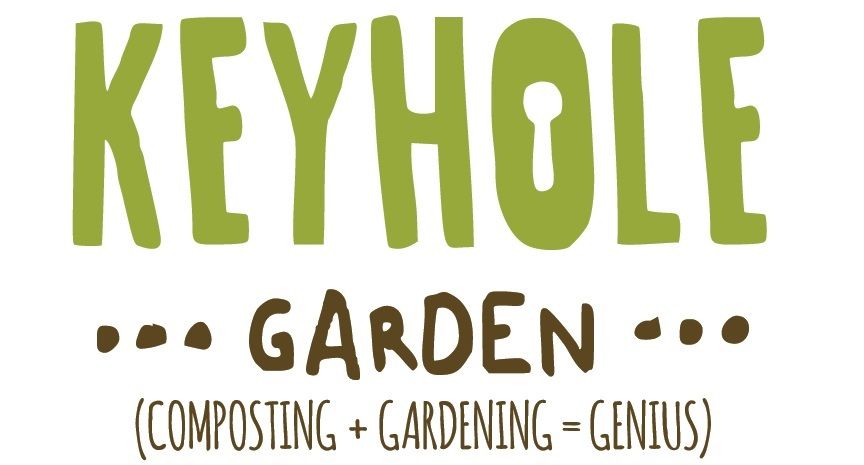 Garden + Compost = Genius.
Just like the first person to slap some delicious ingredients between two pieces of sliced bread, we've got a great pairing for you: a garden bed that composts.
We probably don't need to mention that growing conditions in Africa are less than ideal
The Composting Keyhole Garden brings all of the revolutionary ideas necessitated by the limitations of that climate to your garden – enabling you to achieve a higher yield with less work. Keyhole Gardening is a sustainable method – Add alternating layers of brown and green matter (newspapers, cardboard, vegetable scraps, etc.) to the center compost bed. This adds carbon, nitrogen, and air to the soil enabling you to produce a large amount of nutritious, organic food using the least amount of space and the least amount of water.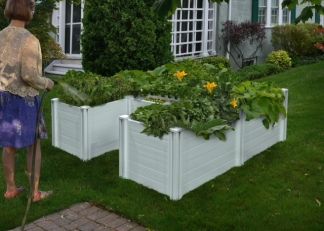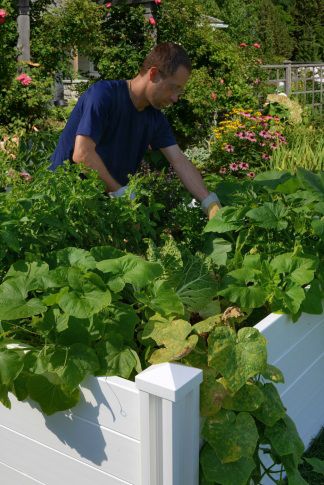 Not only is the African Keyhole Garden drought tolerant, but it is also raised, reducing the need for bending and stooping. Could this be any better? – Yes! The African Keyhole idea is an old idea, but we manufacture it with premium, modern materials, so that all you need to do is give it a quick spray with a garden hose to keep your African keyhole garden looking beautiful year after year - and we'll guarantee it for twenty years. If you would rather not use the Keyhole Garden as a composting bed, simply load it up full of good soil instead. Then start planting.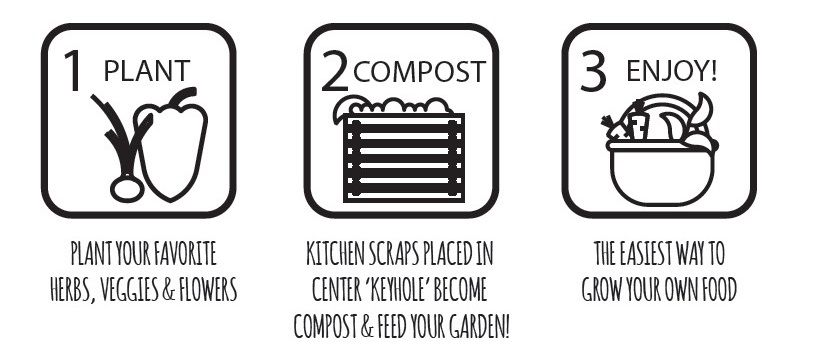 The magic of the Keyhole Garden is in it's composting abilities.
The Keyhole literally uses piles of common household waste and converts it into a rich growing environment for your vegetables to grow.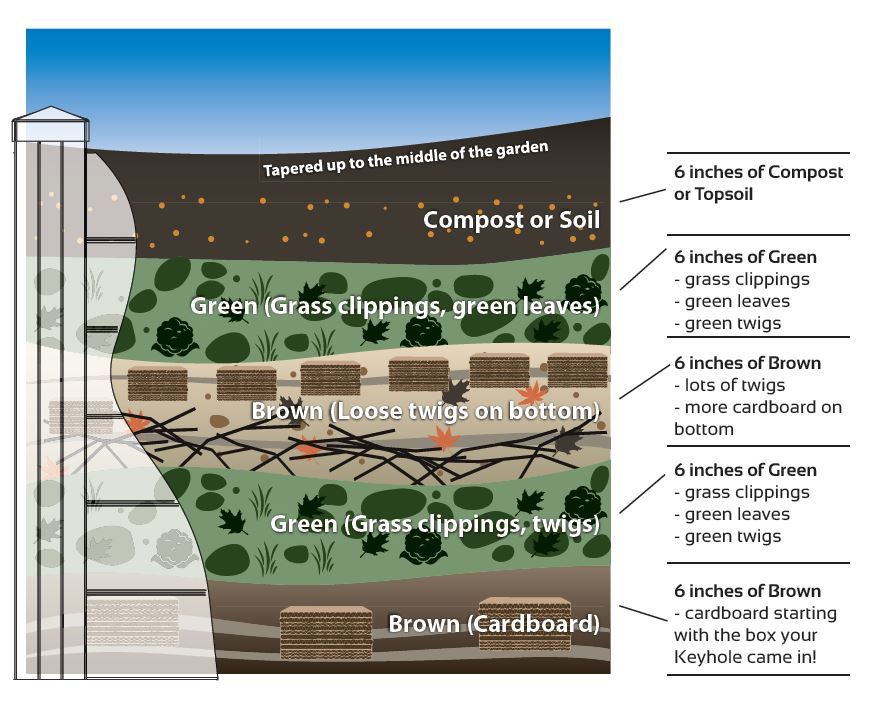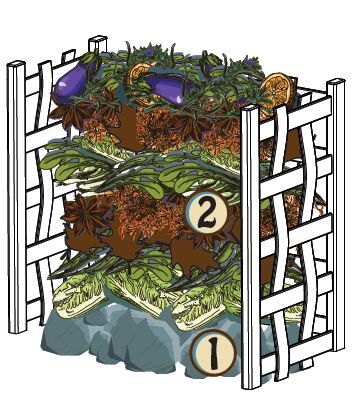 The Composting Basket is key to adding nutrients to your garden bed.
It's here where you can continually use up your regular kitchen scraps to nourish your Keyhole Garden. For best composting success use the same Brown-Green alternating technique as this helps your compost work the best. Please see instructions for tips and complete details on what you can compost. You'll be amazed!
"Black gold!"
After only a few months your twigs, sticks, cardboard and grass clippings turn into a large container of nutrient rich soil that you can reuse or transfer to other parts of your garden!
Features:
Material: BPA-Free Food Grade PVC
Color: White
Warranty: 20 years
Dimensions: 182.9 cm x 182.9 cm x 55.9 cm (72 in. x 72 in. x 22 in.), 47.2 kg (104 lb.)
Assembly difficulty: Low
Recycles own box
Requires minimal watering
No soil turnover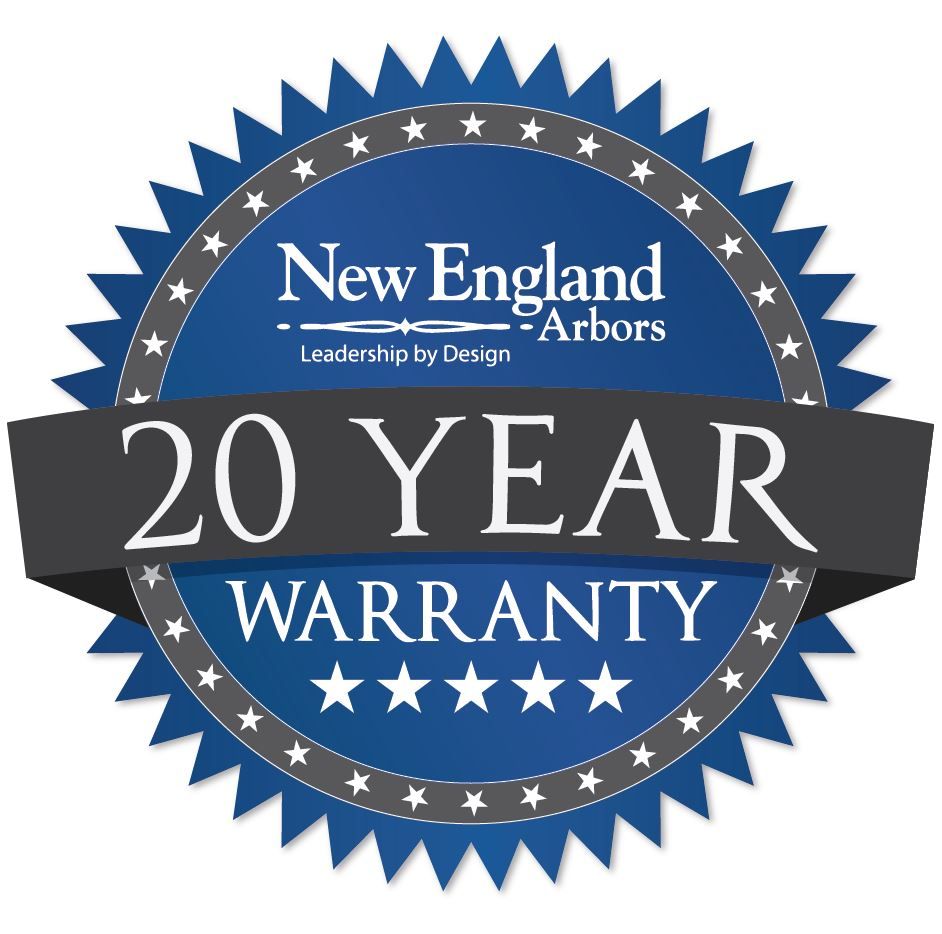 For questions or concerns regarding this product, please contact the Manufacturer's Customer Service Department at 1.800.282.9346