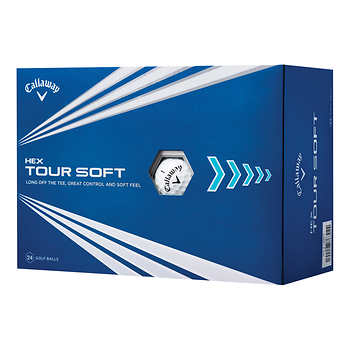 Callaway HEX Tour Soft Golf Ball 4-dozen
Product details have been supplied by the Manufacturer, and are hosted by a third party.

HEX Tour Soft Golf Ball
---
The HEX Soft Tour Golf Ball is designed for more distance and more spin and control around the green. With great core technology that leads to longer, straighter shots especially of the driver and a soft cover for feel and consistent performance on your irons and wedges, this is a ball that's going to help you play well from tee-to-green.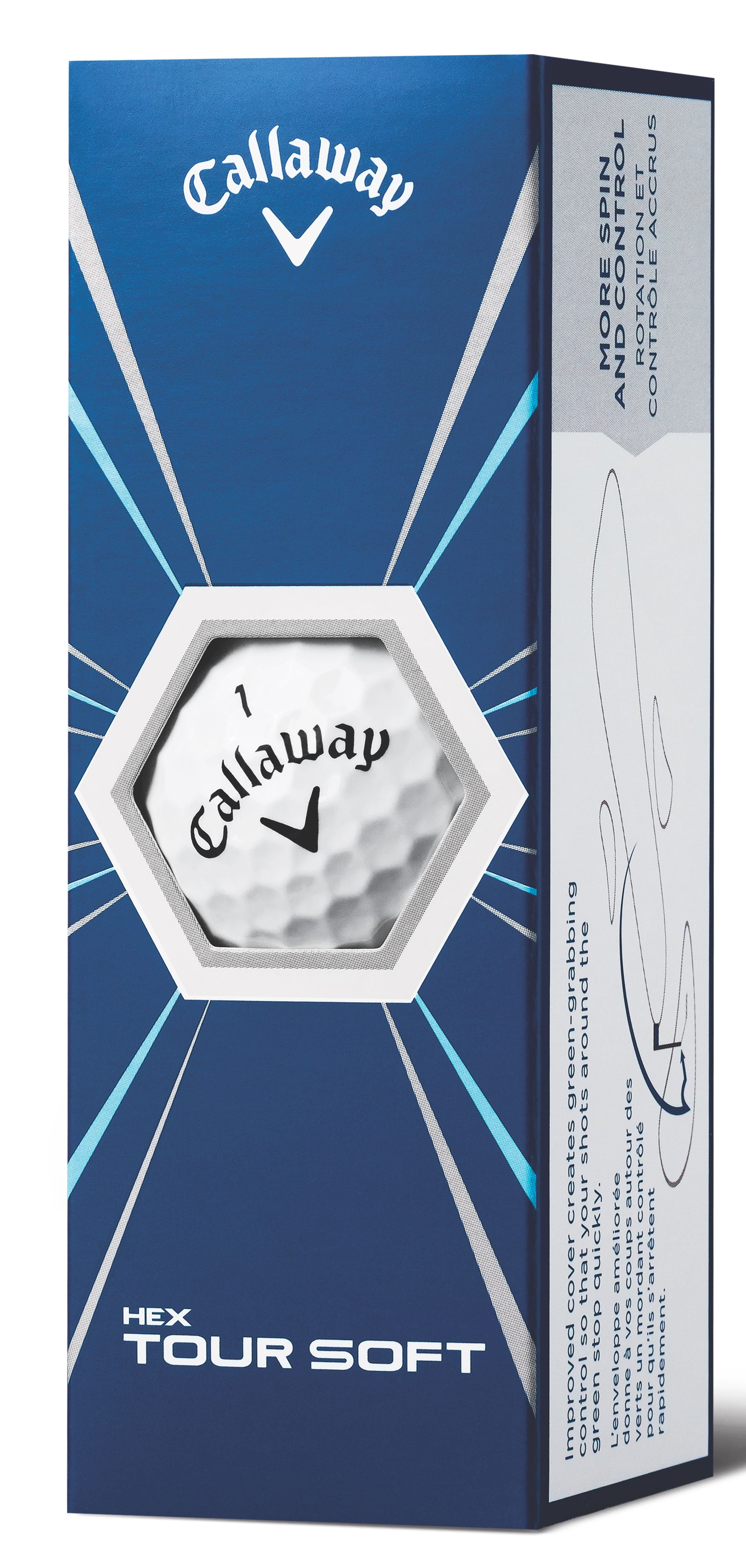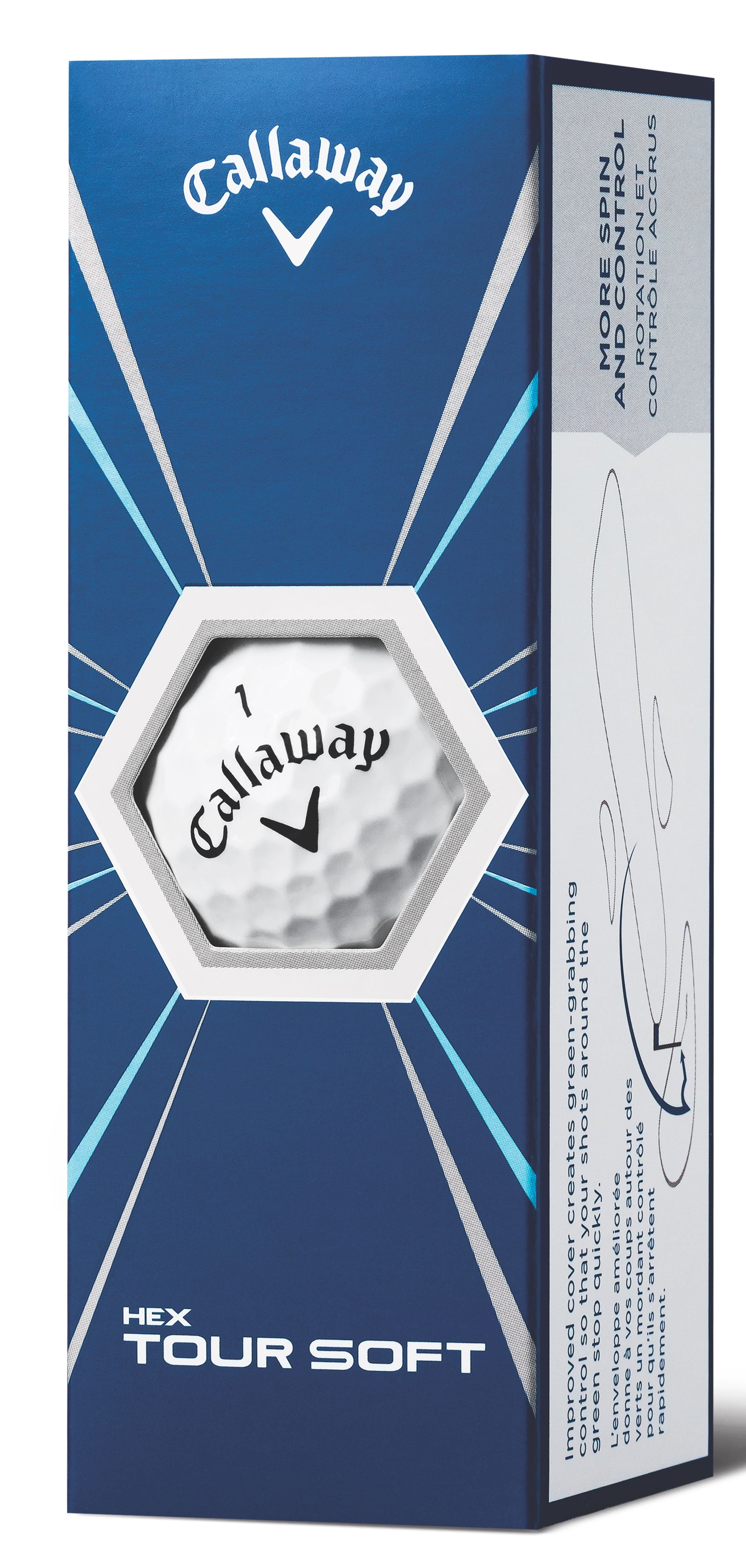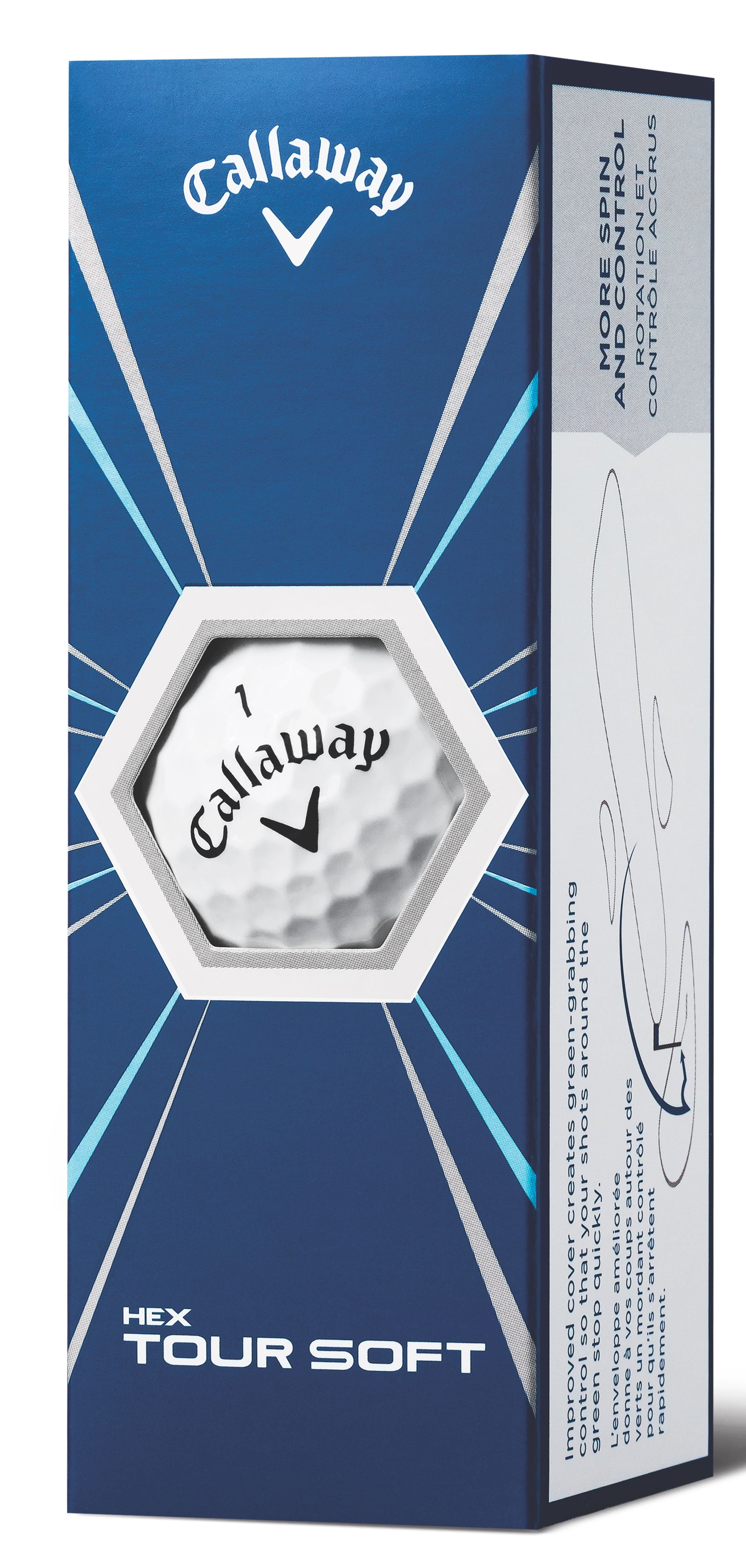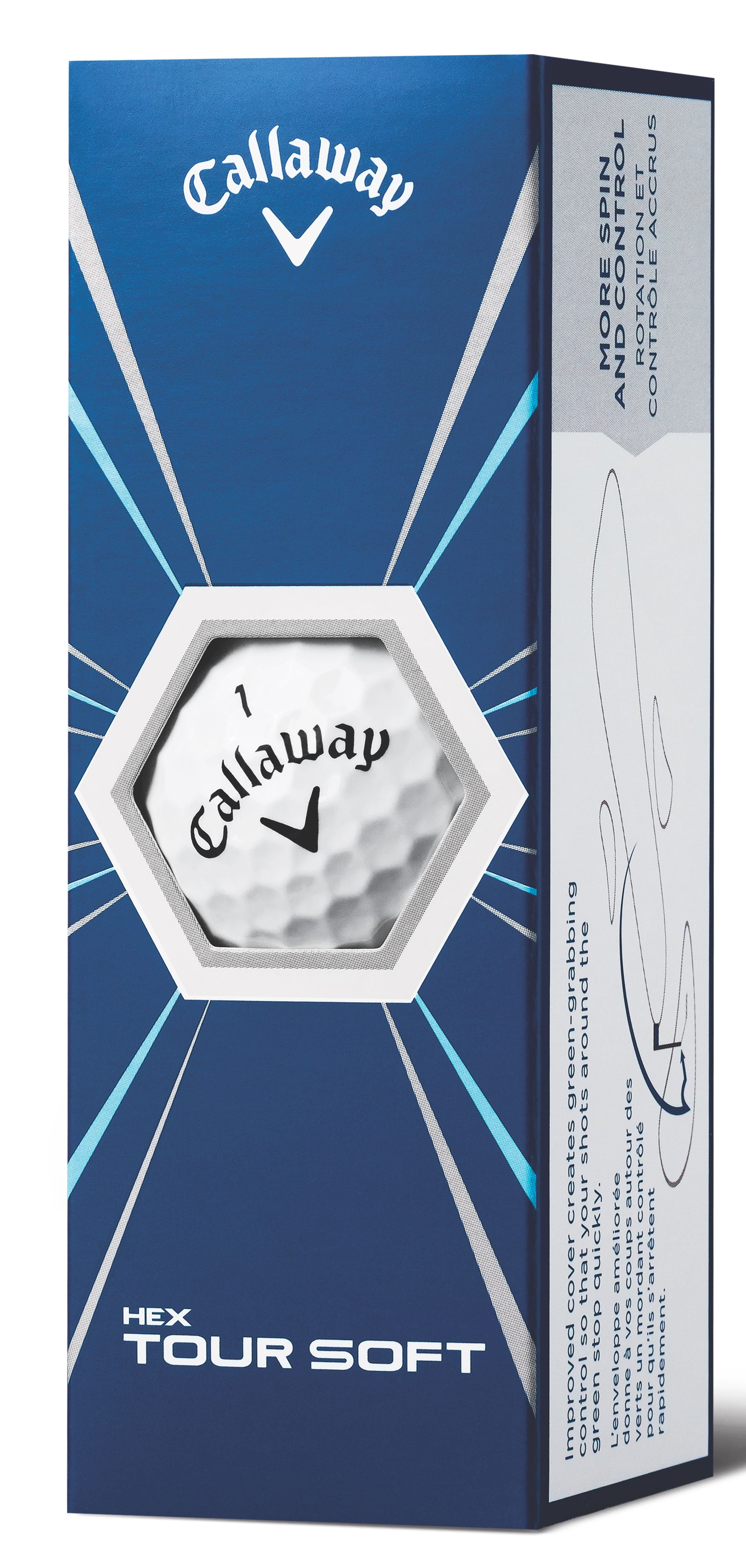 What's included:
(4) Dozen boxes of golf balls (Total: 48 balls)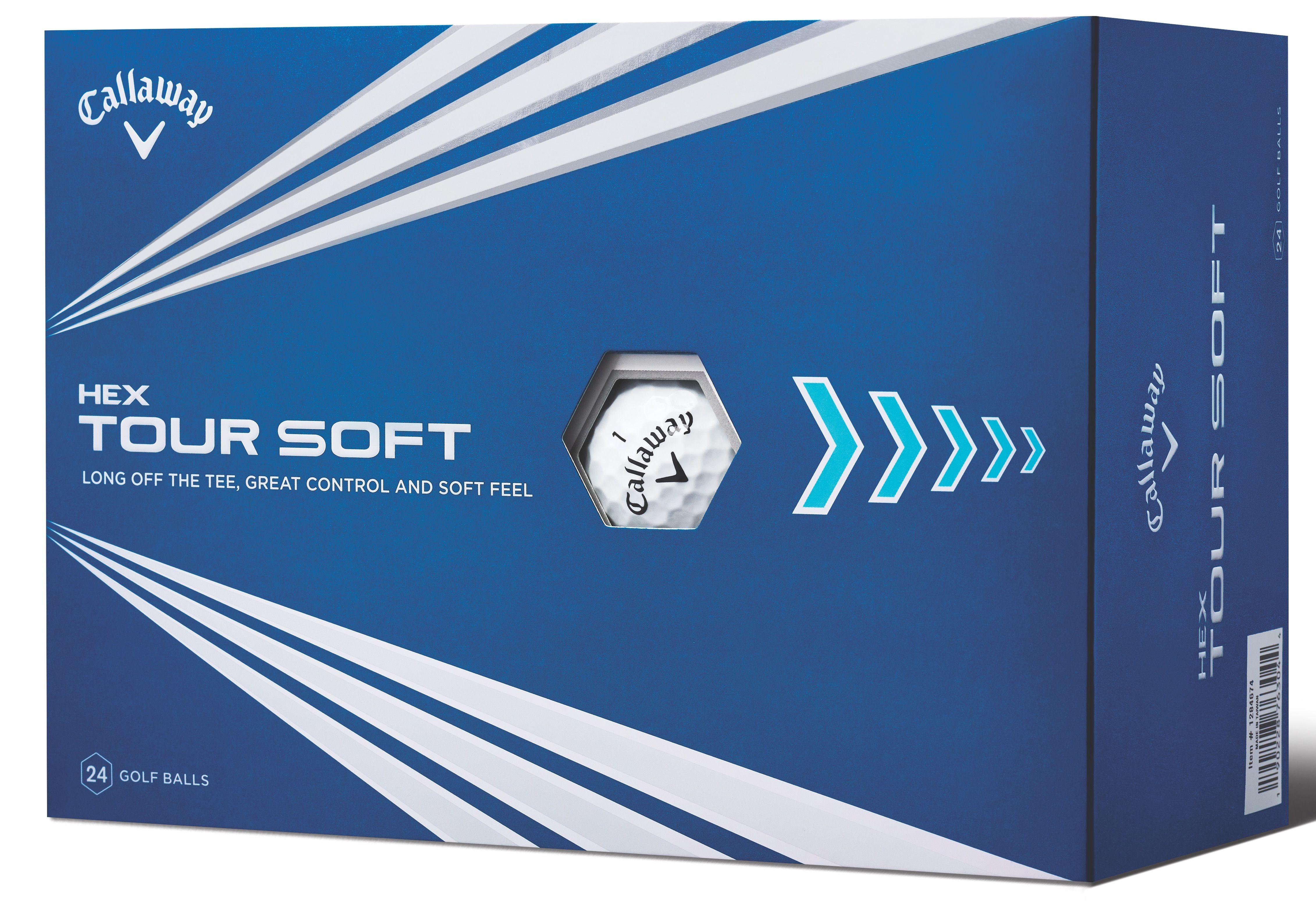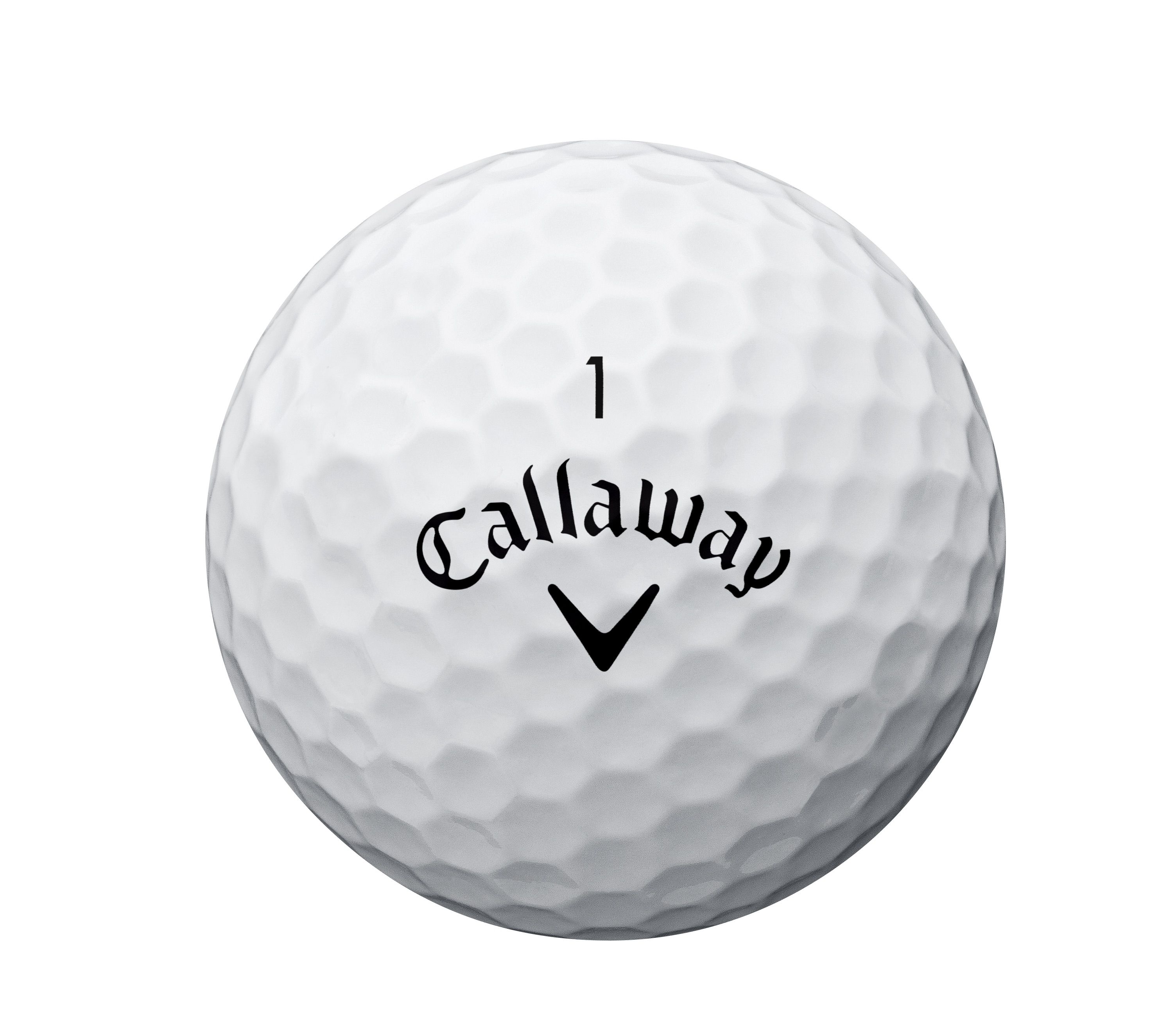 Longer Off The Tee
---
HEX Tour Soft is engineered with multi-material, multi-layer technology that improves spin separation, so you can hit longer, straighter shots from anywhere on the course. And off the Driver, it activates a high-resiliency core for more distance and less side-spin for more accuracy.
More Spin and Control Around The Green
---
The improved ionomer cover creates green-grabbing control so that your shots around the green stop quickly, with great performance to help you get up-and-down on chips and pitch shots.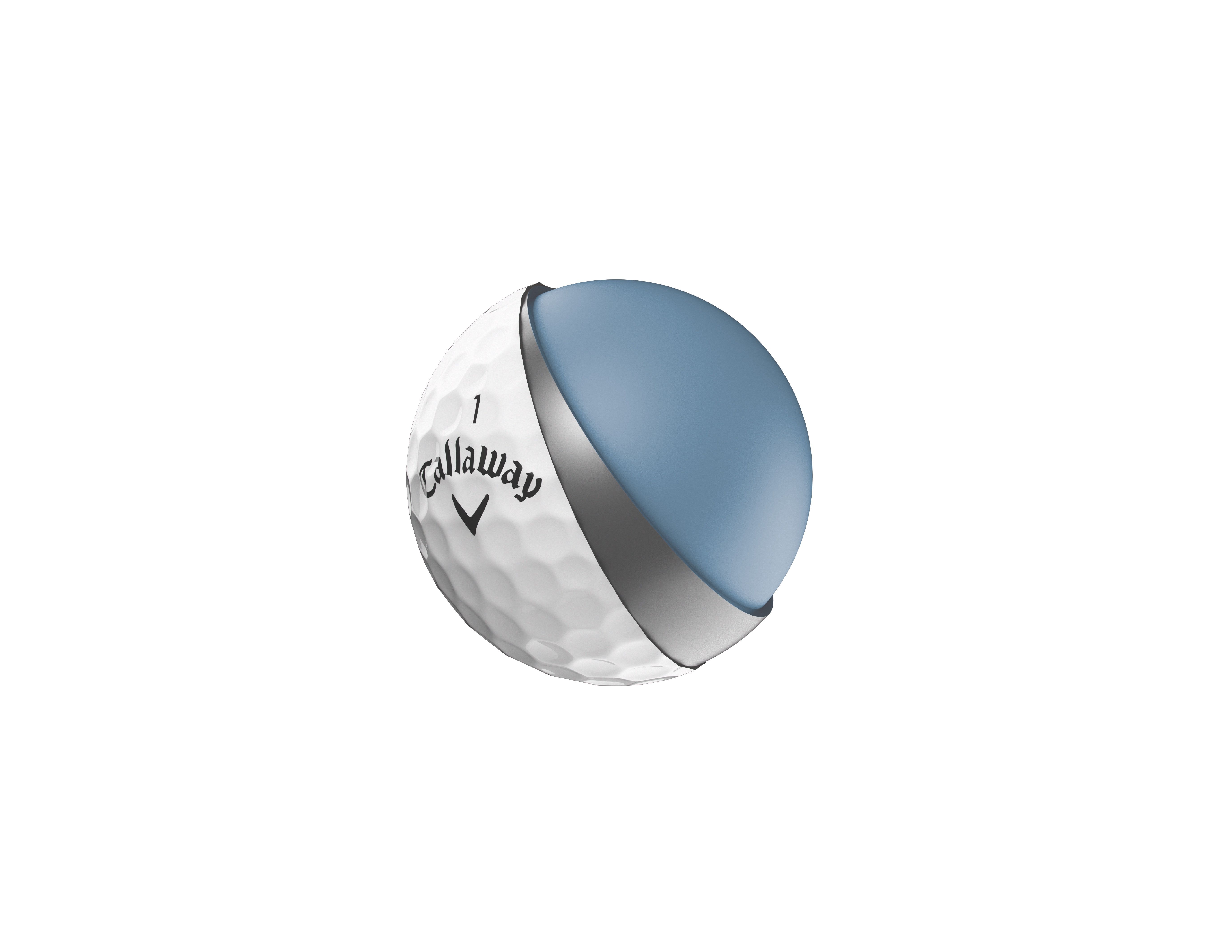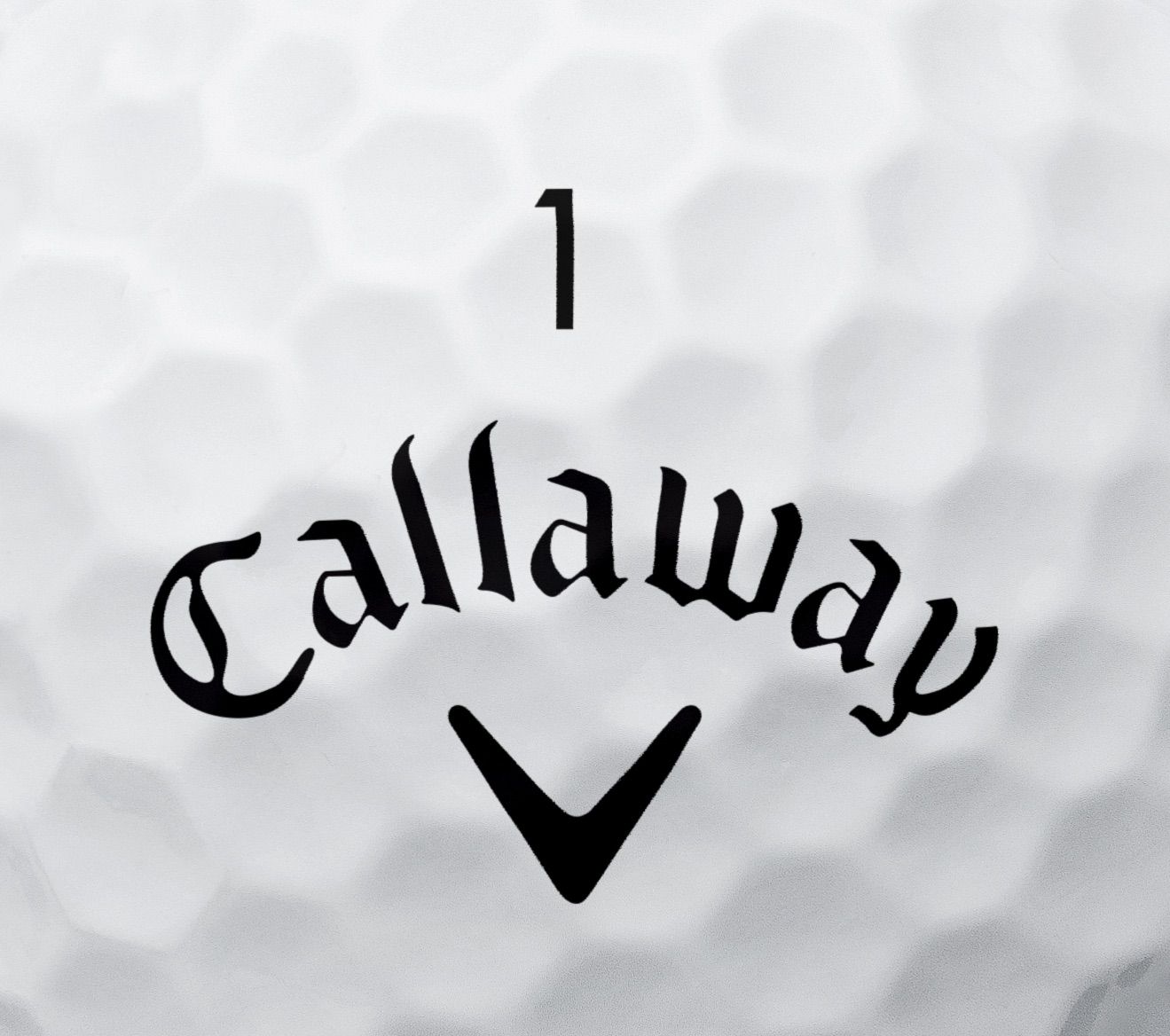 Soft Feel
---
The multi-layer construction and low compression core provide great feel off of every shot.

Creating innovative, high-performance golf equipment is a challenge. It calls for a profound understanding of the game and those who play it. It requires intelligence, imagination and deep R&D resources. Above all, it demands a relentless commitment to be the best. You have to resist the following and insist on leading. That's what Callaway does.